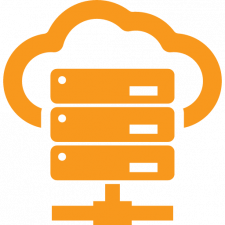 With Webpods secure web hosting you can be rest assured that your website is in good hands.
With the latest scanning technology coupled with the cPanel control panel, your business, e-commerce, or personal blog is safe from attackers!
Breakdown of services
Support: 24 x 7 x 365 E-mail and Phone Support
Disk Space: You tell us!
Bandwidth: We will discuss this privately
Control Panel: cPanel control panel access with one-click installer
FREE SSL Certificate
Free domain name with a one-year agreement
Contact Us for more information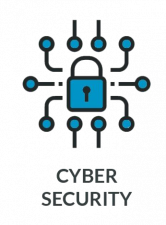 Are you looking for someone to help secure your website, webserver, or help maintain your overall network security? Do you have a website that keeps getting attacked?

With Webpods Cybersecurity services, we can help limit and mitigate most attacks seen online. For a complete breakdown of services please fill out the form.